Nescafé — Scent Alarm
2014
How waking up can turn into a delightful thing?
For NESCAFÉs 75th birthday we reinvented classic coffee machines and the way how to wake up every morning. The first prototypes were exclusively tested in young Design Hotels.
The Case Film ︎
︎ Concept
The unique design and sensory brand experience of the NESCAFÉ Scent Alarm was immediately recognized by guests – perceived as surprising, new and convenient. The alarm and coffee making aspect was quickly taken up, leading to a positive perception change about NESCAFÉ product quality.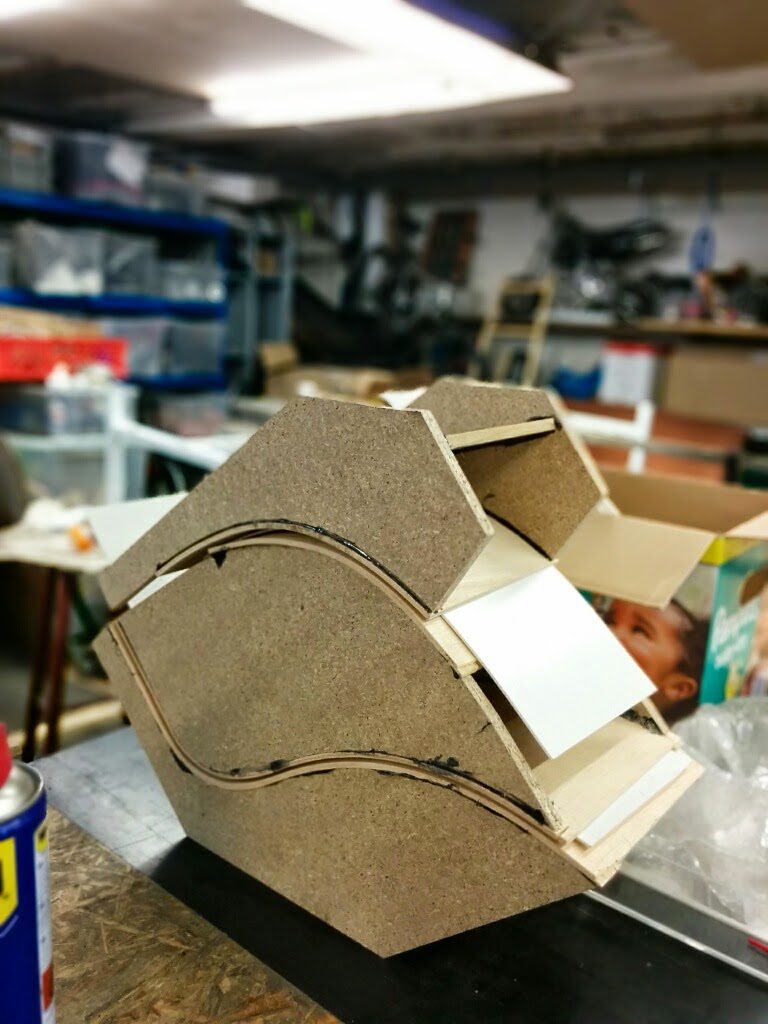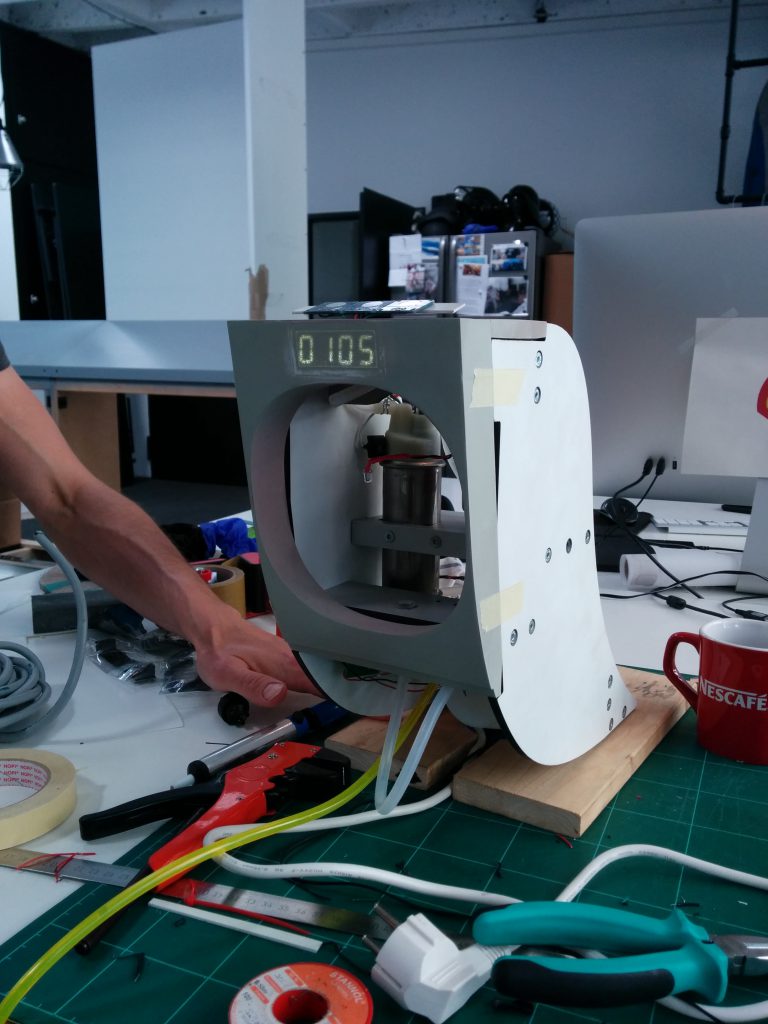 ︎ Result
Based on the good results, a wider production run with expanded functionality is currently being planned, extending the capacity and providing direct connection with smartphones. Letting us bring the NESCAFÉ Scent Alarm home to customers please entertain them 365 days a year with a delightful wake up experience.