LEGO — The Ghost Detector
2019
In 2019, LEGO introduced a true game changer in the world of toys. The Hidden Side is a series of LEGO sets haunted by scary ghosts that come to life on your smartphone through Augmented Reality. In order to get children excited about the new LEGO world, we wanted to create a simple and unique experience that only requires a simple LEGO brick.
The Case Film ︎
︎ Concept
The Ghost Detector is an interactive machine that analyzes and extracts scary ghosts from everyday LEGO bricks, turning little LEGO fans into real ghost hunters. Without the need for installing apps or reading lengthy manuals, we turn a common LEGO brick into a touchable key towards a thrilling, virtual fantasy world.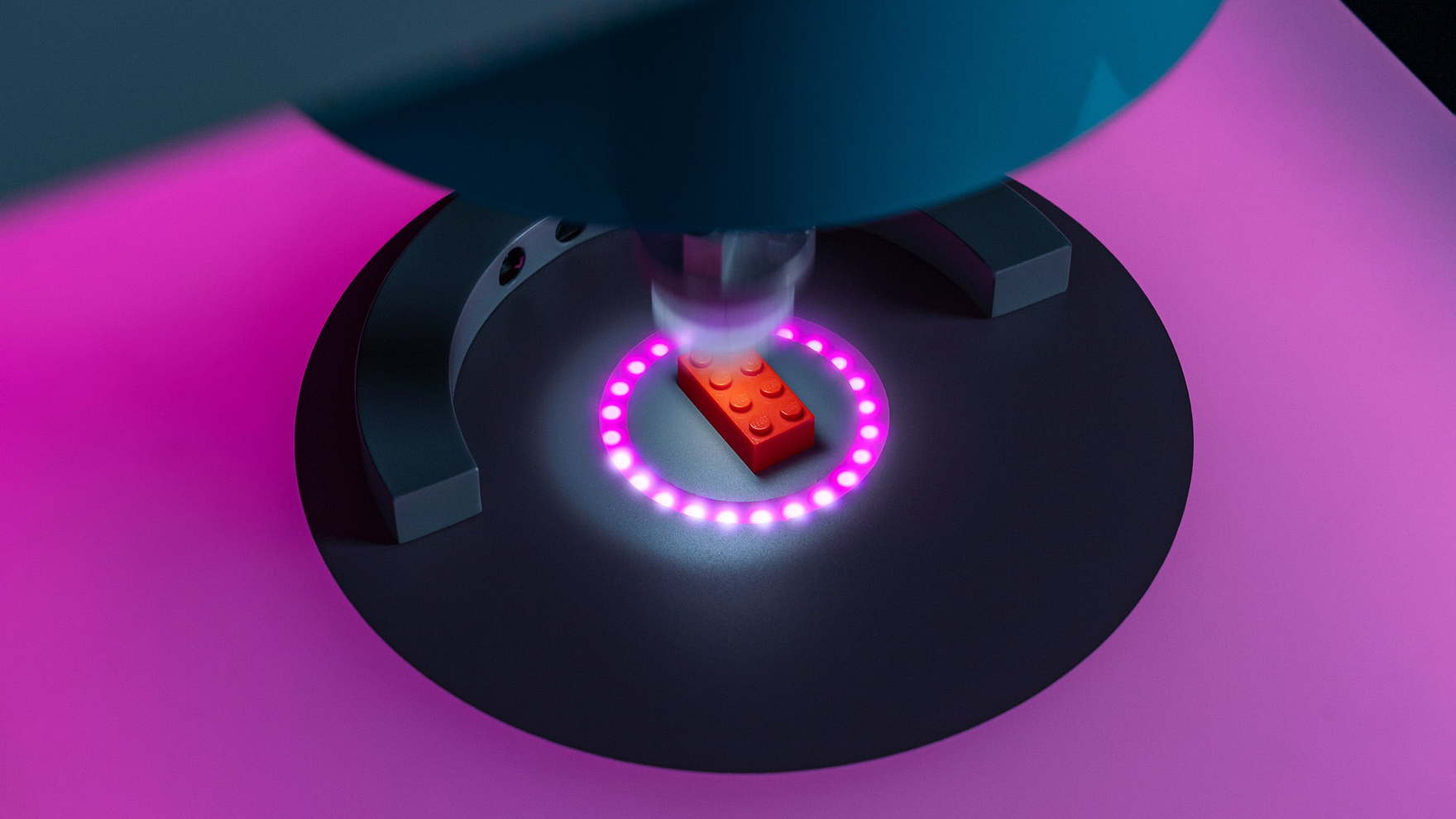 ︎ Execution
The technology behind the story always serves to make the realm of the Hidden Side and its characters as real and involving as possible. For the execution of our Ghost Detector, we developed the story further with existing characters and original sounds and voice actors. Professor J.B. the main character of the Hidden Side guides the visitor though the "Extraction Process". From successfullyl scanning the brick to obtaining a desireable trophy: The ghost selfie. The specifically made-to-match LED lightshow sets a spooky mood to add to the effect.



︎ Result
The Ghost Detector offers a variable, scaleable and immersive product experience and already could spark excitement for the Hidden Side and enchant over 12.000 visitors at 27 events in 20 German cities. On average, over 242 ghosts were caught, banned onto selfie photographs and taken home every day – at landmarks such as the Potsdam Square in Berlin, the Marienplatz in Munich and the Cathedral Square in Cologne.